CMU researchers are focusing on four main themes of blockchain research.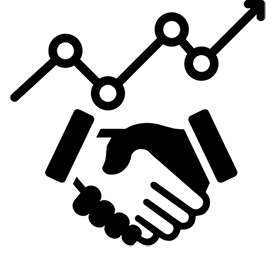 Economics and policy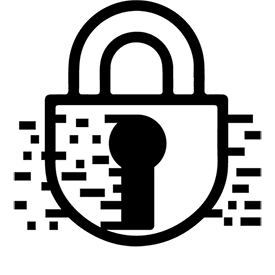 Cryptography, security and anonymity

Programming languages
Research in programming languages aims to develop tools and techniques to analyze new and existing smart contracts; improve existing smart-contract languages, and even design new ones, all with the goal of ensuring that smart contract users can effectively write contracts that behave securely and correctly.

Researchers working on this: Jonathan Aldrich, Karl Crary, Jan Hoffman, Brad Myers, Corina Pasareanu, Joshua Sunshine

Systems
Join us!
Is your company or organization interested in working with our researchers on blockchain? Let us know by contacting
Michael Lisanti
.