About CyLab
Everything we do is fueled by our passion to create a world in which technology can be trusted.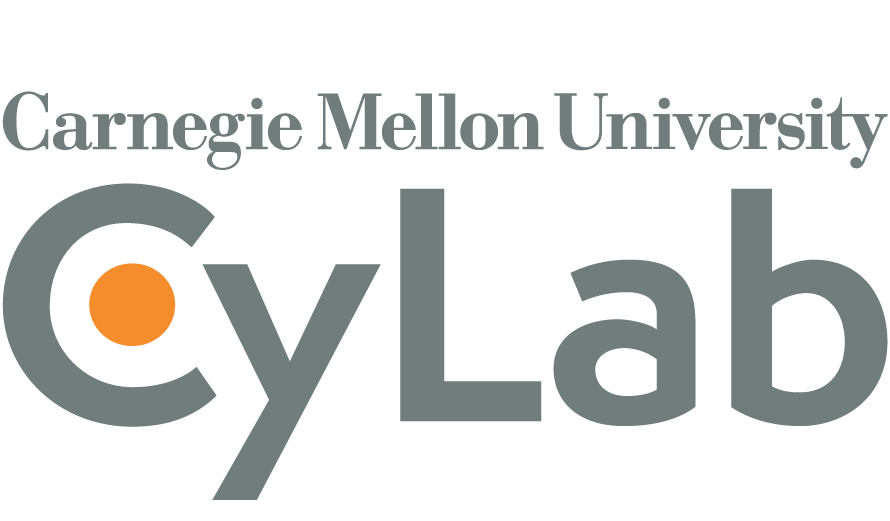 Carnegie Mellon University CyLab is the University's security and privacy research institute. Housed in the 25,000+ sq. ft. Collaborative Innovation Center, we bring together experts from all schools across the University, encompassing the fields of engineering, computer science, public policy, information systems, business, financial information risk management, humanities, and social sciences.
CyLab researchers are often called upon by government leaders to provide expertise on security and privacy issues. Their work in helping shape public policy related to security and privacy spans several decades. 
Check out CyLab's Year in Review collection to read about research highlights and other security and privacy-related activities from the past year.
Fast facts about CyLab
Over 135 faculty and more than 30 graduate students from departments across Carnegie Mellon University

More than 30 corporate partnerships
Over 50 courses in security and privacy
Six-time "World Series of Hacking" champions
Visit us
CyLab is located in Pittsburgh, Pennsylvania on the campus of Carnegie Mellon University. Our offices are on the second floor of the Robert Mehrabian Collaborative Innovation Center (CIC), located at 4720 Forbes Avenue.

Visitors are encouraged to park in the a pay-as-you-park garage below ground with elevators to reach the CIC main floors. (You can find more detailed instructions here.) The below-ground parking facility is only accessible from Neville Street. If you are traveling East on Forbes Avenue towards the CIC, turn left at S. Craig St., then turn right onto Filmore Street. Then, turn right onto Neville Street. Turn slight left before the set of train tracks and into the CIC garage. 
For hotel recommendations, transportation options and other useful information, read more about visiting CyLab.
Hiring
Interested in working as a faculty or staff member in CyLab? Check out our hiring page for more info.
Working collaboratively with industry leaders, CyLab researchers are helping to develop new and innovative technologies, methods, models, and policies that will shape the safety and security of systems for all users.