Blockchain Beyond The Hype: Secure, Privacy-Respecting, Trustworthy
Since the release of the Bitcoin white paper at the end of October 2008, blockchain, or what is more broadly referred to as Distributed Ledger Technology (DLT), has evolved from a niche interest on the internet to be an embodiment of tech-hype cycles to an area of fundamental research.
Cross-Campus, Cross-College, Cross-Continent Collaboration on Interdisciplinary Research and Education
The Secure Blockchain Initiative
Carnegie Mellon University's CyLab is launching a multi-year, interdisciplinary research program called the CMU Secure Blockchain Initiative (Blockchain@CMU), which will rethink blockchain across enterprise ecosystems to address challenges in: consensus mechanisms and scalability; cryptocurrencies and markets; cryptography; formal verification; and regulation, policy, and governance. Despite the advances that have been taking place, there are still a lot of open research questions to ensure that protocols and applications are ready to interact with more individuals. Especially as the industry sees more activity in terms of consumer applications such as those seen in decentralized finance (DeFi), ensuring the fundamental research elements of the technology, especially from a security, privacy, ethics, and societal impact perspective, is of utmost importance.
Research thrusts
Through the multi-year Initiative, CyLab intends to develop a suite of novel foundations and technologies that address the above challenges, and re-imagine blockchains along the following three key thrusts: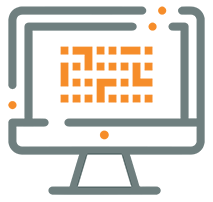 Cryptography, consensus, and verification
While the blockchain industry is advancing, core concerns around cryptography, consensus, formal verification, and other theoretical research questions persist. 
Observation: Fundamental research concerns persist as more protocols vie for becoming the standard for certain use cases. 
Consequence: Research focused on core concepts such as consensus and cryptography is needed to ensure network security. 
Initiative objective: A blockchain stack for both public and private environments that is secure and resilient.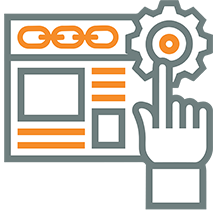 Applications and implementations
At CyLab, we focus on the development and implementation of specific applications utilizing existing blockchains.
Observation: Many blockchain applications still struggle with questions pertaining to design, incentive mechanisms, custom programming languages, governance, and regulation.
Consequence: Support is needed both in terms of industry specific applications (e.g. DeFi, financial inclusion), as well as in terms of advancing some shared technical challenges.
Initiative objective: Provide insights around the application and implementation level challenges.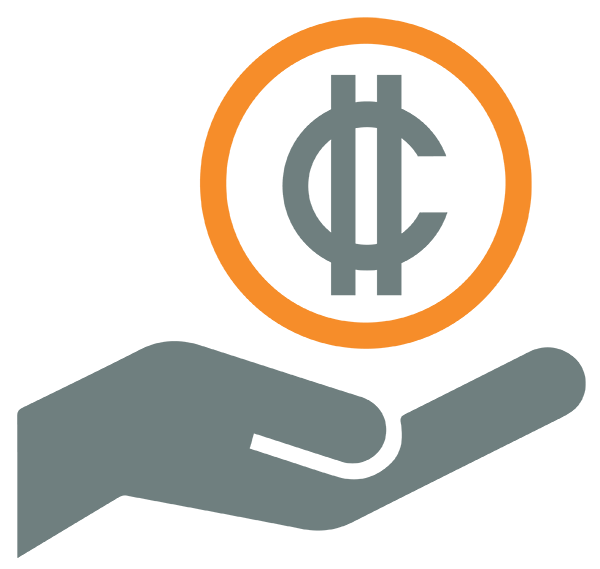 Cryptocurrencies
We research cryptocurrency-related markets and analysis, ranging from cryptocurrency use, analysis of dark web markets, and cryptocurrency trading to regulation.
Observation: There has been a lot of overall activity in cryptocurrency markets, including more institutional dollars flowing in, while the underlying activities remain unnecessarily opaque.
Consequence: Hacks at cryptocurrency exchanges highlight the importance of better understanding trade activity and related security.
Initiative objective: Provide insights and analysis on market and industry level activities, including potential paths for policy and regulation.
Meet our co-directors
Become a sponsor
Interested in getting involved or sponsoring this initiative? Learn more by visiting our Blockchain@CMU Sponsor Page.