Blockchain Beyond The Hype: Secure, Privacy-Respecting, Trustworthy
Since the release of the Bitcoin white paper at the end of October 2008, blockchain, or what is more broadly referred to as Distributed Ledger Technology (DLT), has evolved from a niche interest on the internet to be an embodiment of tech-hype cycles to an area of fundamental research.
Cross-Campus, Cross-College, Cross-Continent Collaboration on Interdisciplinary Research and Education
The Secure Blockchain Initiative
Carnegie Mellon University's CyLab is launching a multi-year, interdisciplinary research program called the CMU Secure Blockchain Initiative (Blockchain@CMU), which will rethink blockchain across enterprise ecosystems to address challenges in: consensus mechanisms and scalability; cryptocurrencies and markets; cryptography; formal verification; and regulation, policy, and governance. Despite the advances that have been taking place, there are still a lot of open research questions to ensure that protocols and applications are ready to interact with more individuals. Especially as the industry sees more activity in terms of consumer applications such as those seen in decentralized finance (DeFi), ensuring the fundamental research elements of the technology, especially from a security, privacy, ethics, and societal impact perspective, is of utmost importance.
Research thrusts
Through the multi-year Initiative, CyLab intends to develop a suite of novel foundations and technologies that address the above challenges, and re-imagine blockchains along the following three key thrusts: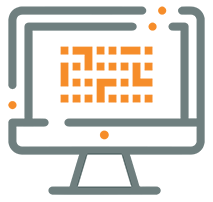 Cryptoeconomics: Cryptography, Consensus, and Verification
While the blockchain industry is advancing, core concerns around cryptography, consensus, formal verification, and other theoretical research questions persist. 
Areas of focus:
Economics, Incentives and Security
Scalability of Distributed Ledgers
Cryptography and Privacy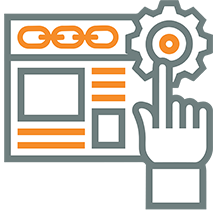 Applications and Implementations
At CyLab, we focus on the development and implementation of specific applications utilizing existing blockchains.
Areas of focus:
Algorithmic Stablecoins, Automated Market Makers, CBDC
Payments Networks for Inclusive Growth
Formal Verification
Programming for Blockchcains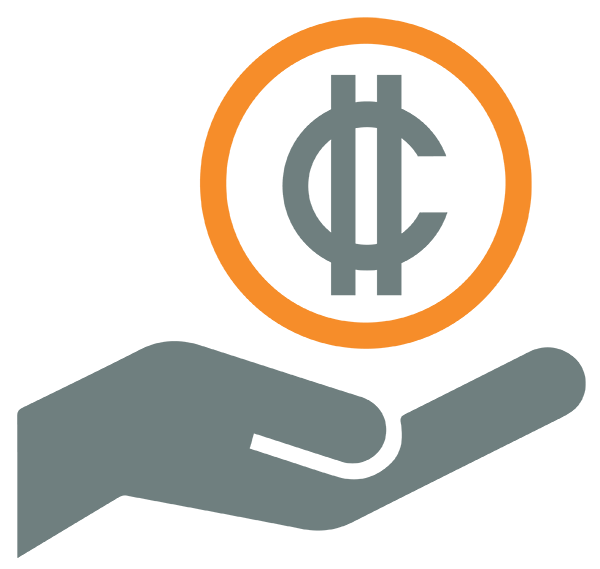 Cryptocurrencies, Tokenized Assets, and Policy
We research cryptocurrency-related markets and analysis, ranging from cryptocurrency use, analysis of dark web markets, and cryptocurrency trading to regulation.
Areas of focus:
Centralized and Decentralized Cryptocurrency Exchanges
Asset Tokenization and Credentials
Blockchain Governance and Regulation