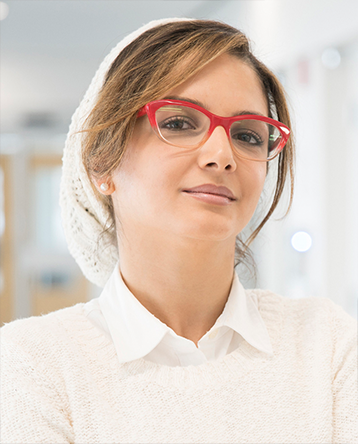 Hanan Hibshi is an assistant teaching professor at the Information Networking Institute at Carnegie Mellon University, and one of the research investigators for the CMUS' picoCTF educational platform. Hibshi's research areas include usable security and privacy, cybersecurity education, security requirements, mobile and IoT Security, expert's decision-making, and ML and AI for security and privacy.
Hibshi received a Ph.D. in societal computing from Carnegie Mellon University and an M.S. in information security technology and management from the Information Networking Institute at Carnegie Mellon University. Prior to her academic career, she had had some experience working in the banking industry.
Hibshi is interested in studying security experts; how to better train experts and how to develop intelligent tools that better accommodate their needs. One example of Hibshi's research is her early research findings that had attracted the attention of an international, multi-institution collaboration with the University of Nottingham. Her work examined the intersection between security requirements risk assessment and empirical data-driven intelligent systems using fuzzy logic.
Hibshi has published in top venues, and she reviews research submissions at top security, privacy, and software engineering venues.
Education
2018 Ph.D., Societal Computing, Carnegie Mellon University
2011 M.S., Information Security Technology and Management, Carnegie Mellon University
2003 B.S., Computer Science, King Abdul-Aziz University
Media mentions
Engineering faculty named Provost's Inclusive Teaching Fellows
Congratulations to EPP's Daniel Armanios, CEE's Sarah Christian and David Rounce, INI's Hanan Hibshi, and MSE's Vincent Sokalski on being selected as 2021-2022 Provost's Inclusive Teaching Fellows at the Eberly Center for Teaching Excellence and Educational Innovation.