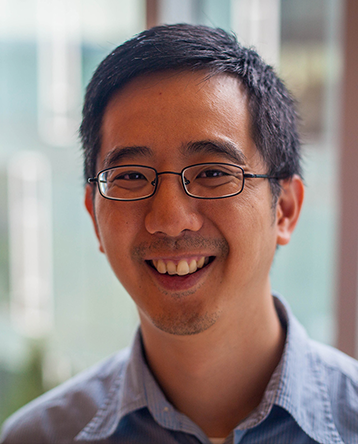 Jason Hong works in the areas of usability, mobility, privacy, and security. His research lies at the intersection of human-computer interaction, privacy and security, and systems, focusing primarily on two questions:
How can we use rich sensor data to improve our lives?
How can we make privacy and security easier for everyone?
Hong's research group is CHIMPS (Computer Human Interaction: Mobility Privacy Security). The group's work has been featured in CNN, The New York Times, and BBC.
Education
2005 Ph.D. in Computer Science, University of California at Berkeley
1997 B.S. in Discrete Mathematics, Georgia Institute of Technology
1997 B.S. in Computer Science, Georgia Institute of Technology
Affiliations