Half the battle in security and privacy research is often developing the right tools to measure and analyze — whether that's accurately measuring human behaviors online, analyzing and quantifying the risk associated with certain data sharing practices, or measuring the economy of anonymous online marketplaces, among other examples. CyLab researchers are working towards developing these measurement and analysis tools to help identify the status of products or services, and where the problems are that need to be addressed.
People
Learn who at CyLab is working on measurement and analysis.
Subtopics
censorship resistance and measurement
forensics
measurements of fraud, malware, spam
risk analysis and management
security and privacy economics
security policy and regulation
threat analysis and modeling
threat intelligence
usable privacy and security
News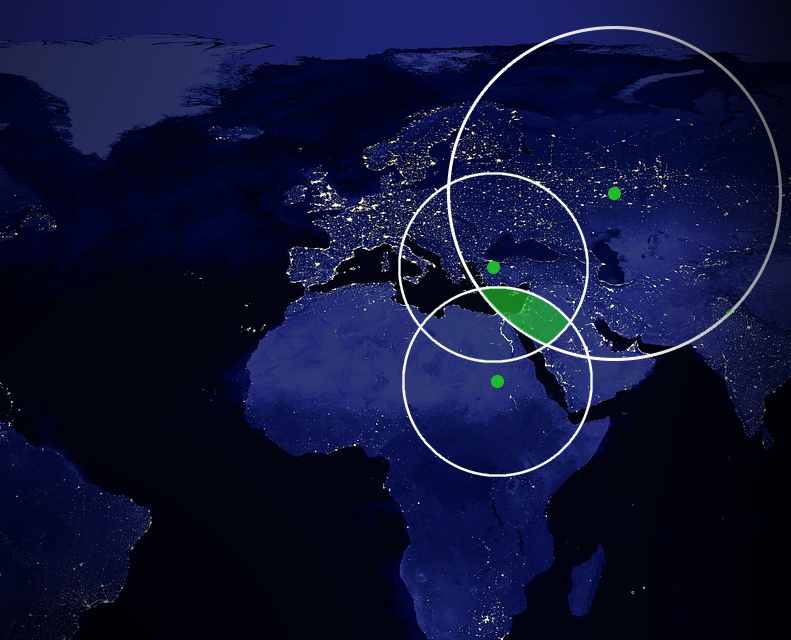 As advertised? Exposing lies about VPN locations
CyLab researchers figured out a way to approximate actual locations of VPN servers based on the amount of time it took for a server in the unknown location to send a packet of data to a server in a known location—generally referred to as "ping time."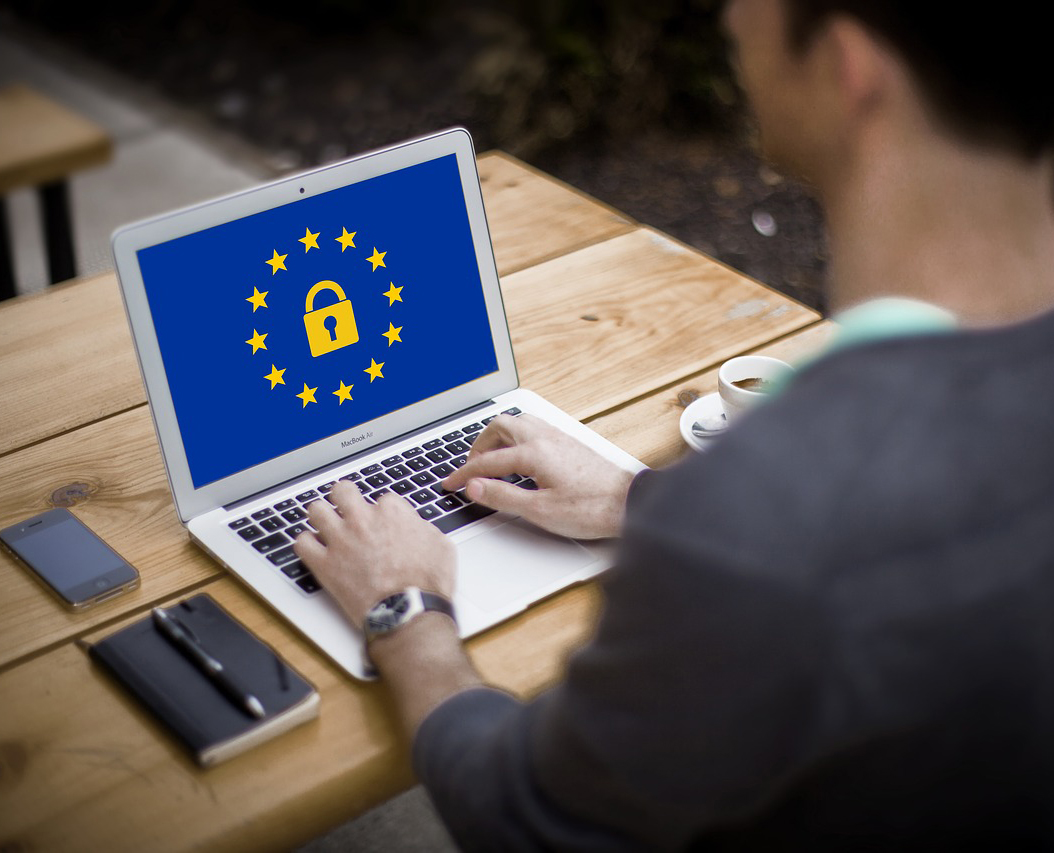 Ads, cookies, and the European privacy regulation
How has the GDPR affected the use of cookies – those little text files that websites can place on a user's computer to track their browsing behavior? A team of researchers from Carnegie Mellon, the University of Minnesota, and the University of Paris-Sud have been pondering just that, as well as its impact on websites that rely on cookies for revenue-generating ads. 
Their findings were presented at the Federal Trade Commission's PrivacyCon conference held last month in Washington, D.C.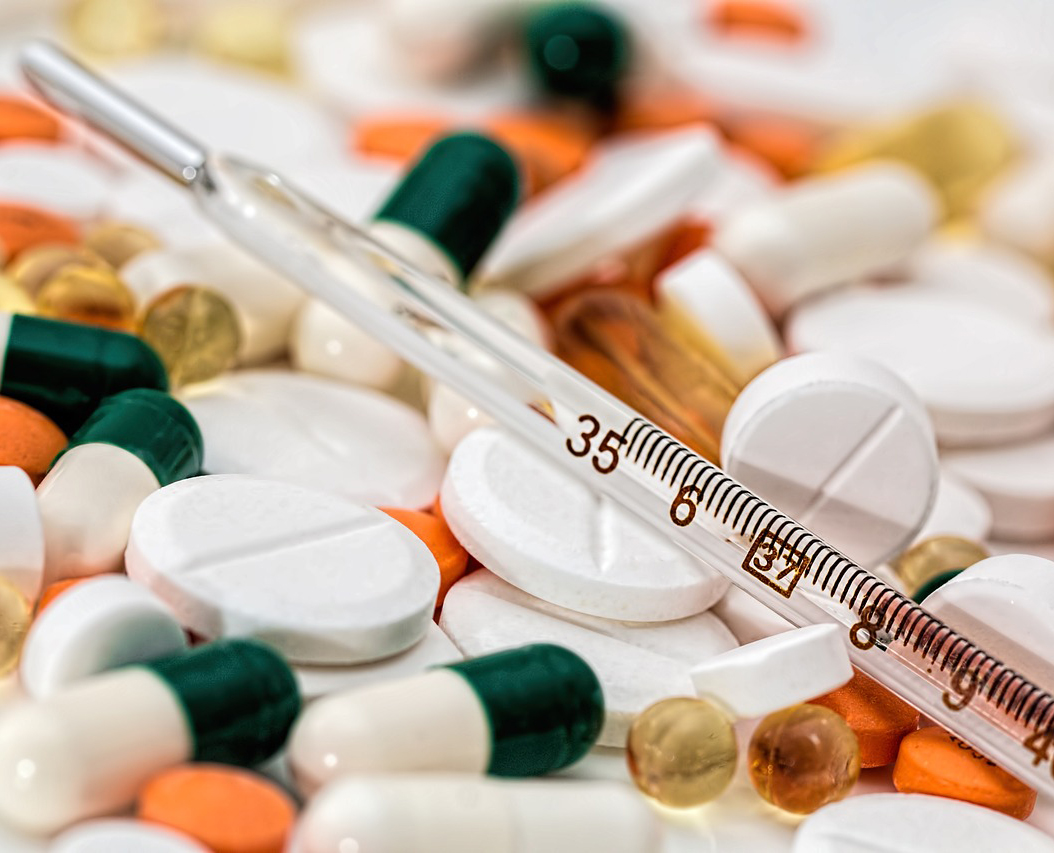 Christin conducts first comprehensive study of dark web economy
CyLab's Nicolas Christin conducted the first comprehensive study of the size of the dark web economy. He found that the number of sellers on Silk Road's anonymous underground online marketplace, which deals with everything from cocaine to ecstasy, nearly doubled over the period of about six months, with total sales topping nearly $2 million per month.