Many researchers in CyLab are focusing on the security of systems — any systems ranging from the components that make up an autonomous vehicle to the various sectors that make up the energy grid — which requires placing security protocols on different, non-homogeneous parts that must still be able to communicate and work together efficiently and effectively.
People
Learn who at CyLab is working in systems security.
Subtopics
access control and authorization
automotive and transportation security and privacy
cloud security
cyber physical systems security and privacy
elections security 
embedded systems security
energy and critical infrastructure security
intrusion and anomaly detection and prevention
IoT security and privacy
manufacturing security
mobile and app security and privacy
systems security
web security
News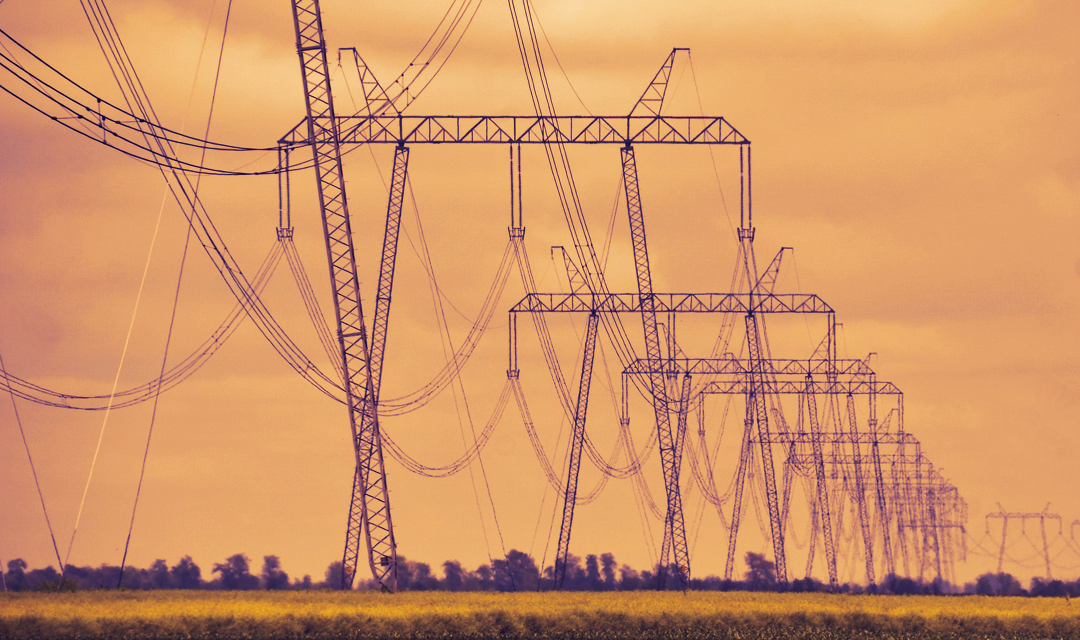 Securing the energy grid with blockchains
The threat malicious hackers pose to the energy grid is a legitimate one, and that's precisely why the US Department of Energy has awarded two Carnegie Mellon researchers a $400,000 grant to strengthen grid security using blockchain technology.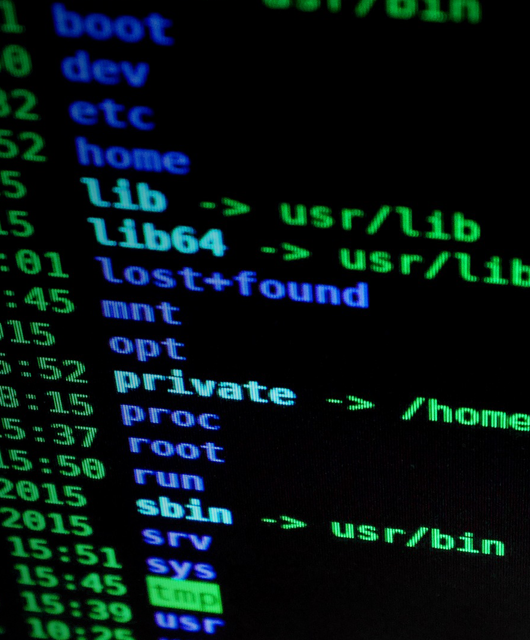 Achieving provably-secure encryption
With every text message we send, every email, every item we purchase online, we blindly rely on the process of encryption, the scrambling of data that protects it from unwanted eyes.
But encryption is hard to get right.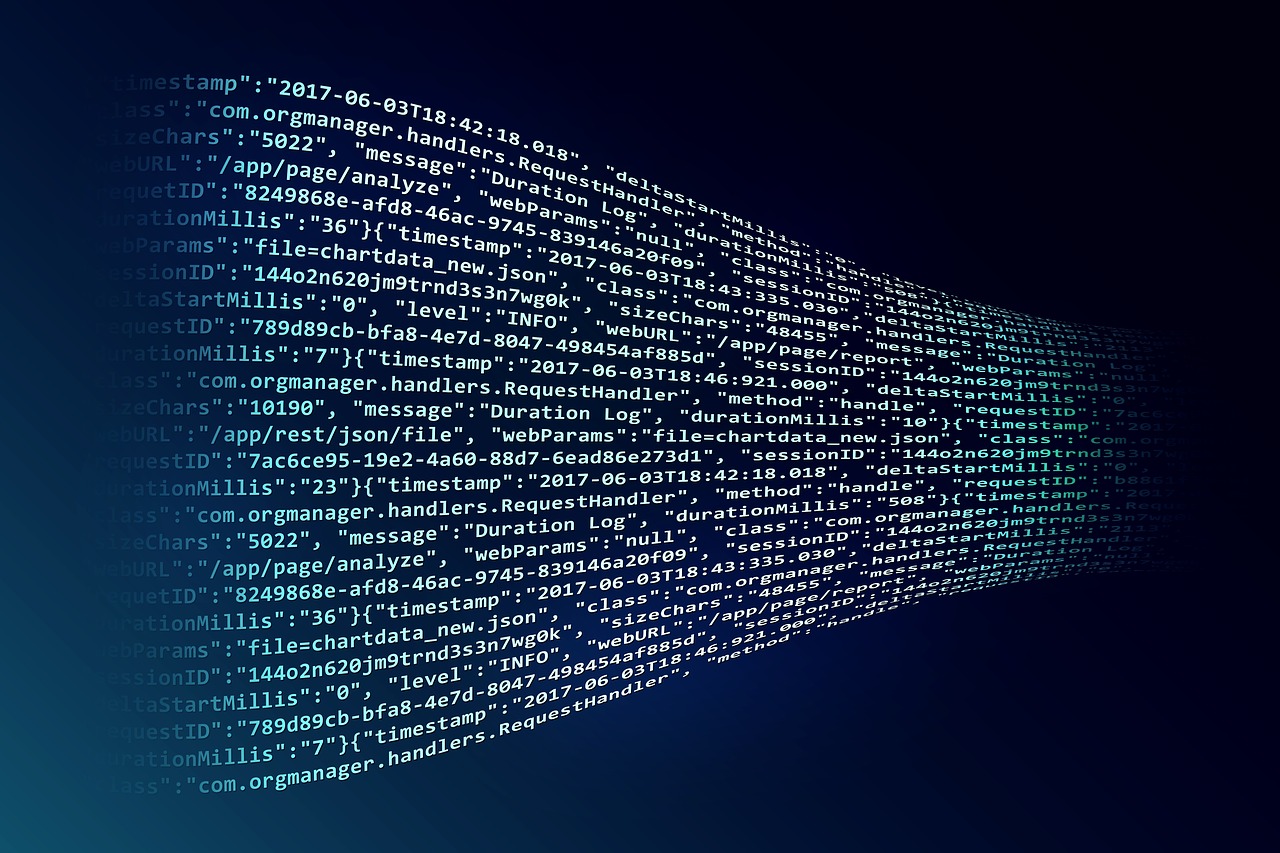 CyLab's Gligor and Woo receive Distinguished Paper Award for breakthrough result on establishing "root of trust"