CMU-Africa and CyLab aim to improve financial inclusion in emerging economies
Daniel Tkacik
Feb 25, 2021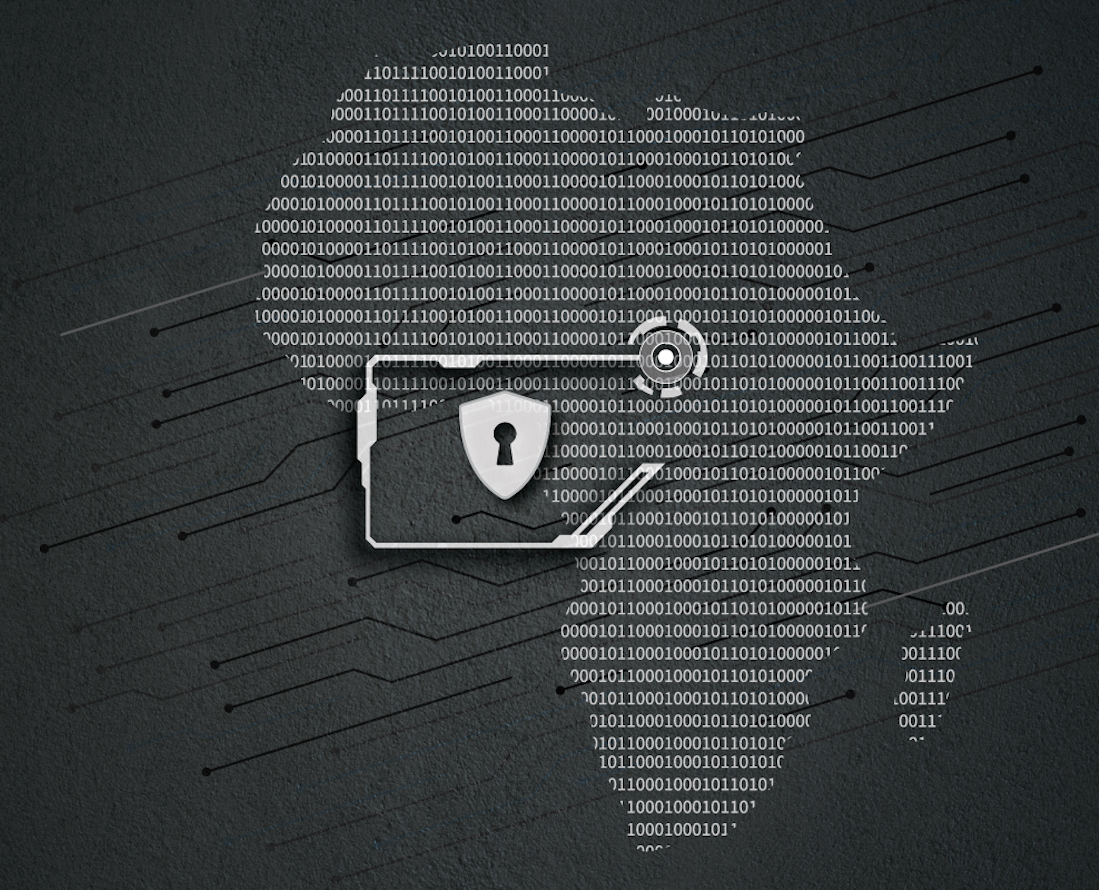 Despite COVID-19's effects on economies around the globe, there is a huge amount of projected growth in the African economy over the next five years. On top of that, the pandemic itself has driven more and more people to transact money digitally, making financial technologies ever more important.
But in order to drive financial inclusion alongside that growth, experts say big improvements need to be made to the security and resilience of the continent's financial technologies and infrastructure.
That's why Carnegie Mellon University (CMU) CyLab and CMU-Africa have established the CyLab-Africa initiative, which aims to improve the cybersecurity of financial systems in Africa and other emerging economies.
"The projected growth in Africa is fragile," says CyLab's Giulia Fanti, an assistant professor of electrical and computer engineering and a principal investigator (PI) on the grant. "It depends on improving access to financial technologies, as well as building public trust in those technologies. Cybersecurity is a critical requirement for both."
Cybersecurity is a critical requirement for both.

Giulia Fanti, assistant professor, Electrical and Computer Engineering
Major cyberattacks have plagued the African economy in the past several years. Last October, a mobile money fraud hack cost Ugandan banks $3.2 million in stolen funds. The year before, security firm Symantec revealed that malicious hackers had been targeting west African banks since mid-2017.
"These major hacks have slowly eroded trust in our financial systems," says Assane Gueye, an assistant teaching professor at CMU-Africa and a PI on the project. "When you compare Africa to other continents, the cybersecurity infrastructure just isn't there."
When you compare Africa to other continents, the cybersecurity infrastructure just isn't there.

Assane Gueye, assistant teaching professor, CMU-Africa
Underneath these hacks is a myriad of issues in cybersecurity capacity. As of May 2020, only 12 countries of the 55 African Union members had a national cyber strategy and only 13 had a national computer emergency response team. While Africa isn't the only place on the planet with cybersecurity issues, its cybersecurity capacity is lagging across multiple dimensions, according to the Global Cybersecurity index.
"CyLab-Africa aims to address the unique and fragile environment in Africa right now and enable financial inclusion through access, trust, and resilience," says Vijayakumar Bhagavatula, the director of CMU-Africa and a professor of electrical and computer engineering.
The team's plan for improving financial inclusion involves four initial research thrusts:
Assessing the cybersecurity risk to African financial inclusion
Developing tools for securing financial infrastructure
Developing tools for threat intelligence sharing and diagnosis
Designing training programs for cybersecurity workforce development
"The initiative will not only capitalize on CMU-Africa as a recognized research and education leader in sub-Saharan Africa, it will also leverage the exceptional research and education capabilities here in CyLab and CMU's Software Engineering Institute," says CyLab director Lorrie Cranor, a professor in the Department of Engineering and Public Policy and the Institute for Software Research.
While CyLab-Africa will initially focus on the financial sector, the ultimate goal is to advance security and privacy research and education in emerging economies more broadly.
Currently, seven faculty at Carnegie Mellon's Pittsburgh, Pennsylvania and Kigali, Rwanda campuses are involved in CyLab-Africa. 
The CyLab-Africa initiative is supported by a grant from the Bill & Melinda Gates Foundation.