First round of Secure and Private IoT Initiative funded projects announced
Daniel Tkacik
Apr 29, 2019
CyLab's Secure and Private IoT Initiative (IoT@CyLab) has broken ground as the first round of funded proposals have been announced. Twelve selected projects will be funded for one year, and results will be presented at the IoT@CyLab annual summit next year.
All projects fall under one of the three IoT@CyLab main research themes: trust, accountability, and autonomous healing.
Funding for these projects was made possible by sponsorships from Amazon Web Services, AT&T Mobility, Infineon Technologies, and Nokia Bell Labs. These sponsors were active in working with IoT@CyLab co-directors Anthony Rowe and Vyas Sekar on the request for proposals and proposal review.
During the execution of these projects, faculty will collaborate with IoT@CyLab's sponsors towards the mission of creating the knowledge and capabilities to build secure and privacy-respecting IoT systems.
 Listed below are the funded projects with each project's principal investigator(s) (PI) under each of the Initiative's three main research themes.
Research theme 1: Trust
Securing embedded software
Toward a smarthome IoT infrastructure free of privacy leaks and software vulnerabilities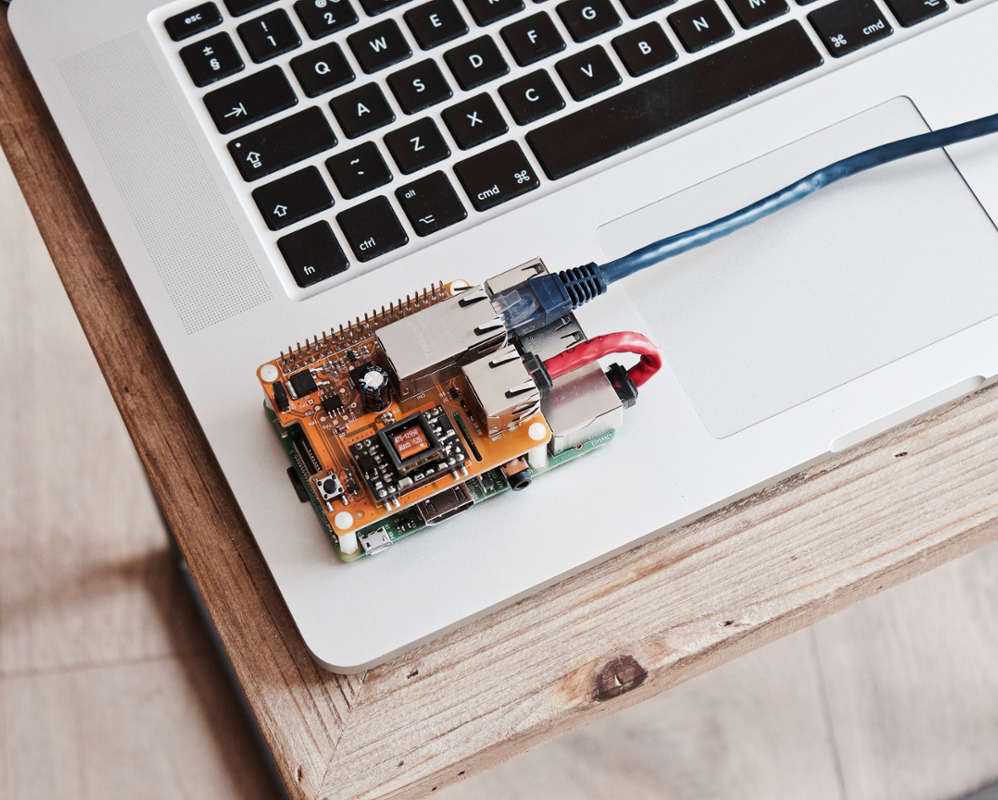 Lightweight quantized deep neural networks for IoT devices
IoT device privacy and security nutrition labels
Wireless physical layer security
Research theme 2: Accountability
Internet of Things compliance gaps under new California laws
Third-Party network traffic attribution and cross-device user tracking for IoT and web
Privacy-preserving inference and decision-making with IoT data
Privacy preserving data analytics using secure multi-party computation
Research theme 3: Autonomous healing
Flipping the cloud: Managing and protecting IoT interactions among mutually distrusting stakeholders at the network edge
IoTHub for managing and securing devices in the Home
Do-It-Yourself-Locally: An IoT architecture for localized data control for privacy and security