CyLab names 2017 Presidential Fellowships
Daniel Tkacik
Sep 22, 2017
Last year, CyLab began awarding Presidential Fellowships to high-achieving exemplary graduate students researching topics around security and privacy. Each fellowship covers one year of tuition.
This year's Fellows were selected by a committee of CyLab faculty, including Lujo Bauer, Nicolas Christin, Lorrie Cranor, Matt Fredrikson and Vyas Sekar. Committee members did not participate in the evaluation of any of their own students who were nominated.
This year's CyLab Presidential Fellowship recipients are: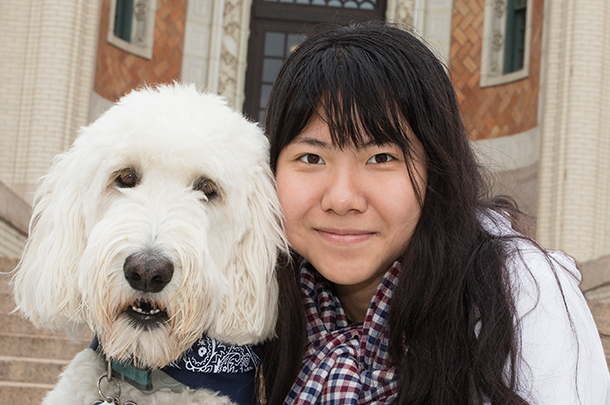 Tiffany Bao
Ph.D. student in Electrical and Computer Engineering (ECE), Advised by ECE professor David Brumley
Bao's research focuses on effectively achieving security by leveraging autonomous systems.
"In specific, I work on autonomous computer security game, which is a game with multiple parties, each of which represented by a system with not only automated techniques but also independent decision-making for existing techniques. We call such system an autonomous system."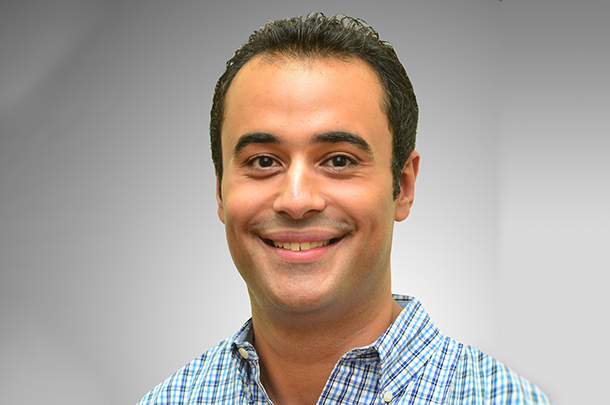 Rashad Eletreby
Ph.D. student in ECE, Advised by Computer Science Department (CSD) professor Osman Yagan
"I feel honored and privileged to be a recipient of the CyLab Presidential Fellowship. The fellowship will support my research on the design and evaluation of multi-level key predistribution schemes for securing large-scale, heterogeneous, and low-power wireless networks"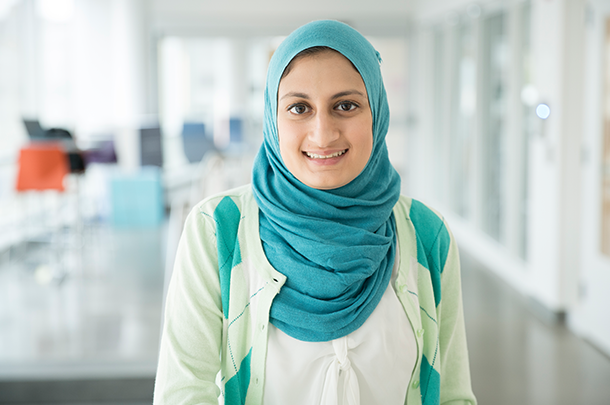 Hana Habib
Ph.D. student in Societal Computing, Advised by Engineering and Public Policy and Institute for Software Research (ISR) professor Lorrie Cranor
Habib's research studies human behavior in relation to privacy and security. She utilizes the Security Behavior Observatory, a longitudinal study capturing privacy and security related metadata from participants' home computers via data collection software.
"The purpose of this research is to understand the steps people take to protect their online privacy and security in their daily lives through analyzing data collected over a period of three years from hundreds of Windows home users.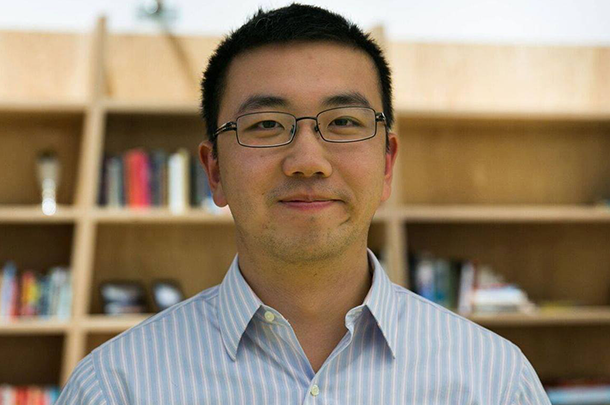 Alex Lin
Master's student in the Institute for Politics and Strategy, Advised by SEI Analyst Jared Ettinger
Lin's research focuses on understanding what motives drive hackers and utilizing that information to devise countermeasures. Most of his work centers around identifying and understanding who threat actors are in cyberspace and what their intentions are.
"This fellowship helps me show companies that CyLab and CMU care not only about supporting the best security engineers but also security analysts who bring new and different perspectives to the table."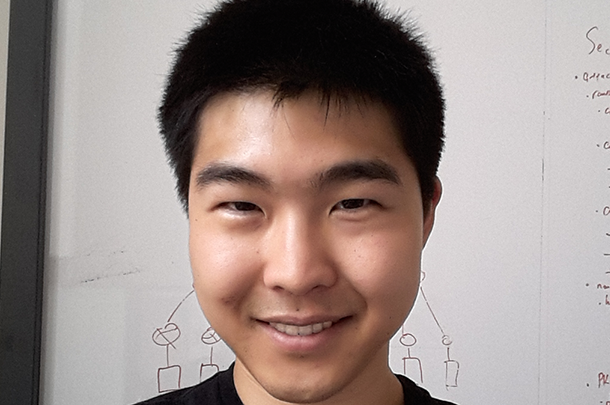 Steve Matsumoto
Ph.D. student in ECE, Advised by ECE and CSD professor Bryan Parno
"This fellowship will support my efforts to design a mechanism to efficiently bootstrap a more secure public-key infrastructure (PKI) on today's Web. The fellowship will also support me in formalizing desired properties in PKIs to create a framework by which both current and future PKIs can be evaluated."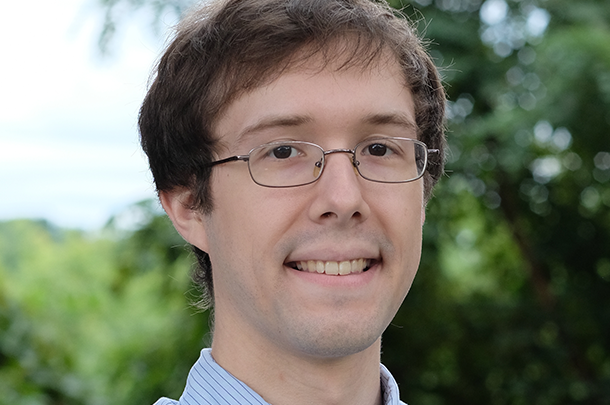 Billy Melicher
Ph.D. student in ECE, Advised by ECE professor Lujo Bauer
Melicher's research investigates how to detect and defend against cross-site scripting vulnerabilities by using program analysis techniques.
"This fellowship will allow me to be more flexible in pursuing research that I am passionate about."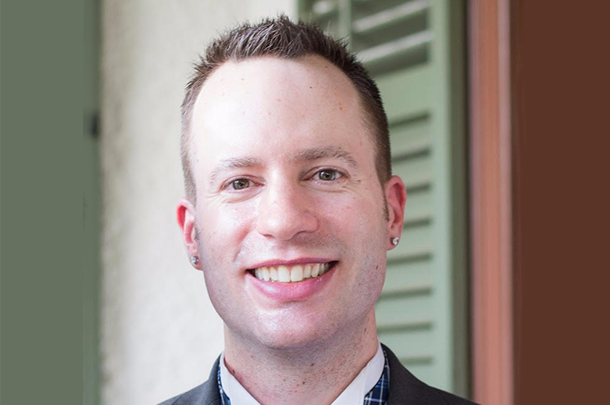 Ryan Wagner
Ph.D. student in Software Engineering, Co-advised by David Garlan (Institute for Software Research) and Matt Fredrikson (CSD)
Wagner's research focuses on formal verification of security properties. Traditionally, formal verification has been applied to small to moderate sized pieces of software where the source code is known to the verifier, and it has yielded tangible benefits to security. In Wagner's research, he'd like to apply many of the same techniques to software systems at an architectural level to enable systems to dynamically adapt and gracefully degrade their functionality in the presence of an adversary.
"These funds will be incredibly helpful as I transition from coursework to full time research and need to buy books, software, and other materials. Additionally, travel on occasion to keep the lines of communication open with my former colleagues, and this will help me to continue to do so, so that I can produce research that is directly applicable to the cybersecurity problems that we confront."