Alessandro Acquisti
Trustee Professor of Information Technology and Public Policy, Heinz College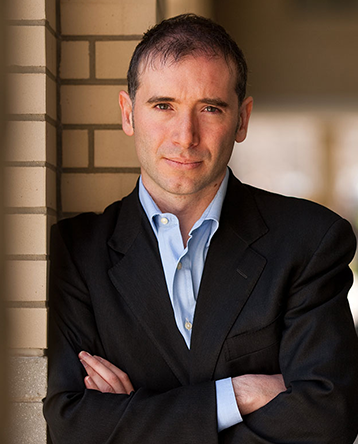 Alessandro Acquisti is a professor of information technology and public policy at Carnegie Mellon University's Heinz College, the co-director of the CMU Center for Behavioral Decision Research (CBDR) and a member of the Carnegie Mellon CyLab, and the CyLab Usability, Privacy, and Security (CUPS) lab.
His research combines economics, decision research, and data mining to investigate the role of privacy in a digital society. His studies have spearheaded the economic analysis of privacy, the application of behavioral economics to the understanding of consumer privacy valuations and decision-making, and the investigation of privacy and personal disclosures in online social networks.
Acquisti's work has been published in several journals, including Science, Proceedings of the National Academy of Science, and Journal of Economic Literature. His research has been featured in media outlets around the world, including The Economist, The New York Times, and The Washington Post. In a previous life, he has been a soundtrack composer and a motorcycle racer (USGPRU).
Education
2003 Ph.D., Information Management and Systems, UC Berkeley
2001 M.I.M.S., Information Management and Systems, UC Berkeley
1999 M.Sc., Econometrics and Mathematical Economics, London School of Economics
1999 M.Litt., Economics, Trinity College Dublin
Affiliations