CyberCorps® Scholarship for Service (SFS) at Carnegie Mellon University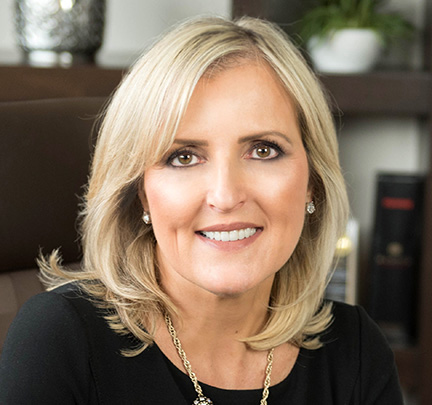 As a leader in cybersecurity research and education, Carnegie Mellon University (CMU) is proud to be a longstanding participant in the CyberCorps Scholarship for Service (SFS) program.
Funded by the National Science Foundation (NSF) and co-sponsored by the Department of Homeland Security (DHS), the SFS program provides scholarship funds to eligible students in exchange for service in the federal government for a period equivalent to the length of their scholarship.
Through rigorous, interdisciplinary academics and co-curricular experiences, SFS@CMU graduates are uniquely prepared for success in the government's cybersecurity workforce. 
Learn more
Learn more about this program.
For assistance, prospective and current SFS students at Carnegie Mellon may contact the SFS@CMU program at SFSatCMU@andrew.cmu.edu.