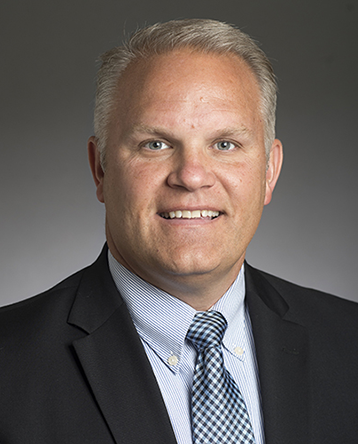 In support of the Heinz College, Randy Trzeciak occupies the role of Director of the Masters of Science Information Security Policy & Management (MSISPM) Program, as well as an adjunct professor for the graduate School of Information Systems and Management.
In support of the Software Engineering Institute, Trzeciak is the technical manager of CERT's Enterprise Threat and Vulnerability Management Team and the CERT Insider Threat Center. The team's mission is to assist organizations in improving their security posture and incident response capability by researching technical threat areas; developing and conducting information security assessments; and providing information, solutions and training for preventing, detecting, and responding to illicit activity. Team members are domain experts in insider threat and incident response. Team capabilities include threat analysis and modeling; building and evaluating insider threat programs; development of insider threat controls, workshops, and exercises.
Prior to his current role in the CERT Program, Trzeciak managed the Management Information Systems (MIS) team in the Information Technology Department at the SEI. Under his direction, the MIS team developed and supported numerous mission-critical, large-scale, relational database management systems.
Prior to his time working at the SEI, Trzeciak was a software engineer for the Information Technology Development Center of the Carnegie Mellon Research Institute (CMRI), responsible for a variety of information networking projects. These projects included the design and development of large-scale databases and Internet-based systems that adhered to data privacy and security requirements; the design and implementation of multi-organizational portals for preparation and response to weapons of mass destruction; and collaboration among public health department epidemiologists.
Prior to his career at Carnegie Mellon, Trzeciak worked for Software Technology, Incorporated (STI) in Alexandria, Virginia. For nine years, Trzeciak was a consultant to the Naval Research Laboratory (NRL) working on numerous projects designing, building, and supporting large-scale relational database management systems. During his employment with STI, Trzeciak also filled the role of Information Systems Business Manager.