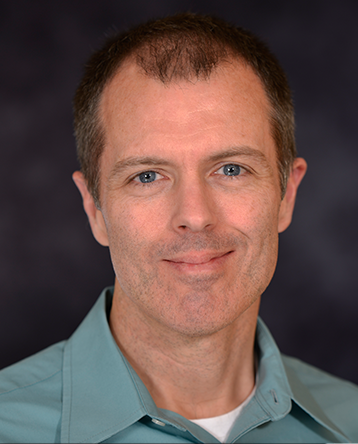 Timothy A. Chick is the CERT Security Automation Systems Technical Manager at Carnegie Mellon University's (CMU) Software Engineering Institute (SEI). He currently leads a team of software and system engineers as they build and operate technical solutions for both internally funded research and customer facing prototypes and delivers trusted, valued, and relevant software engineering and cybersecurity approaches for software intensive systems through engineering and consulting support to DoD and DHS programs. In collaboration with technical experts across the SEI, the team assists organizations with the application of Agile and DevSecOps practices and the adoption of emerging technologies needed to keep pace with evolving opportunities, risks, and threats.
He is also an adjunct faculty member at CMU's Institute for Software Research (ISR) where he teaches courses on Agile and Software Project Management.
Prior to joining CMU, Chick worked for Naval Air Systems Command (NAVAIR), as a project manager, leading software development projects and software process improvement efforts for the E-2C Hawkeye Program, and as a software acquisition lead for the Vertical Take-Off and Landing Tactical Unmanned Aerial Vehicle (VTUAV) Program.