The number of Internet of Things (IoT) connected devices worldwide is expected to surpass 50 billion by 2023. IoT growth currently outpaces the security and privacy of those devices, introducing new vulnerabilities into homes and offices across the globe. CyLab researchers are working on solutions not only to secure IoT devices of the future, but to make the devices that are already deployed safer.
News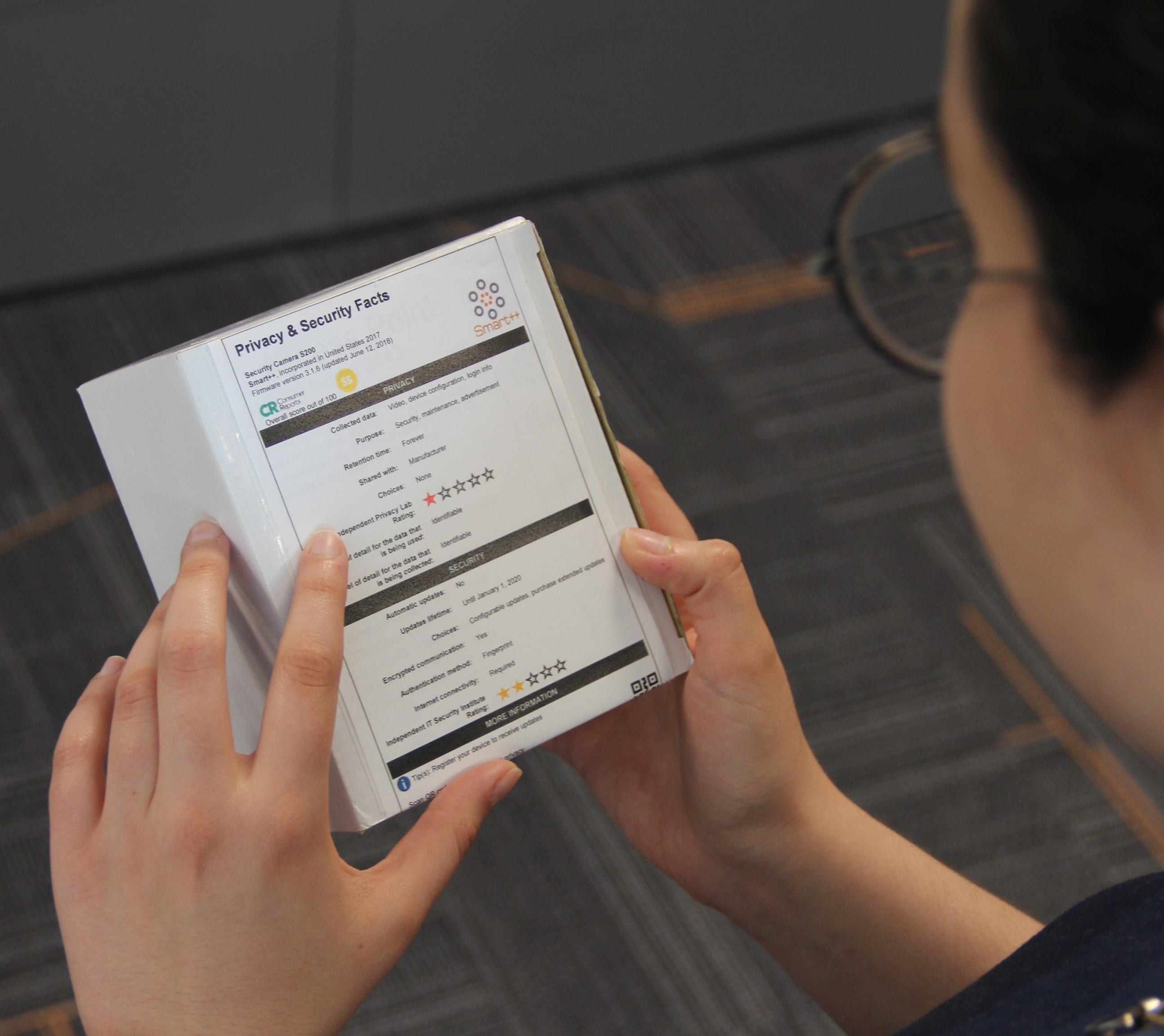 BUYER UNAWARE: Security and privacy rarely considered before buying IoT devices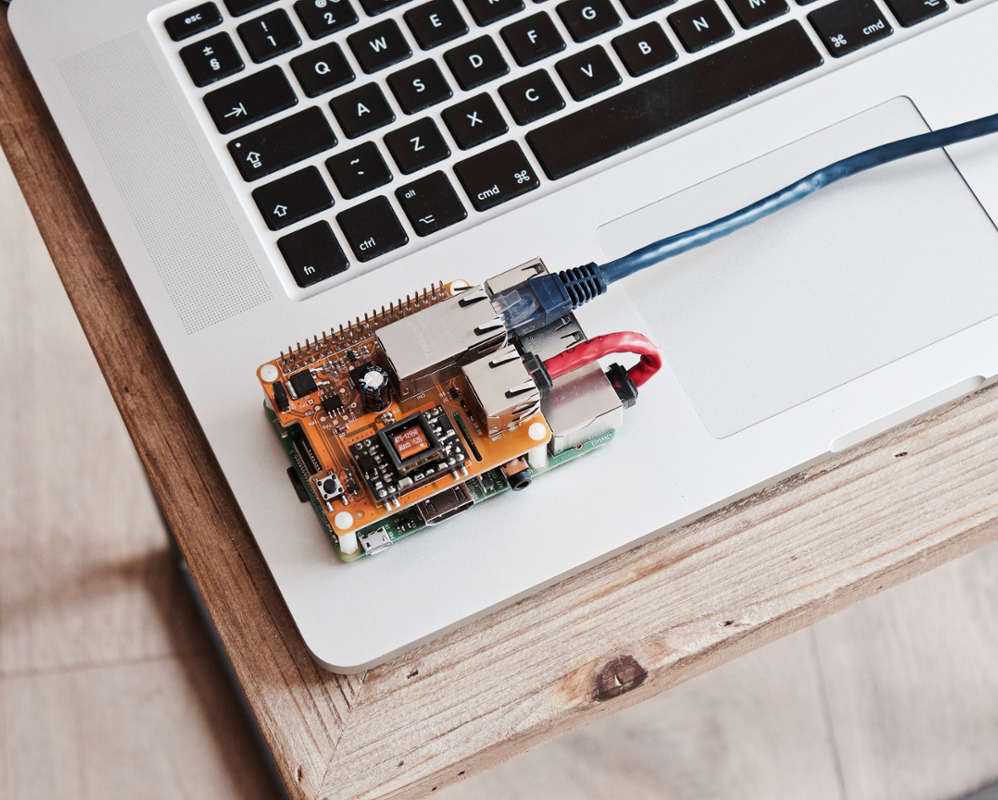 Carnegie Mellon's CyLab launches initiative on IoT security with Amazon Web Services, Infineon Technologies, and Nokia Bell Labs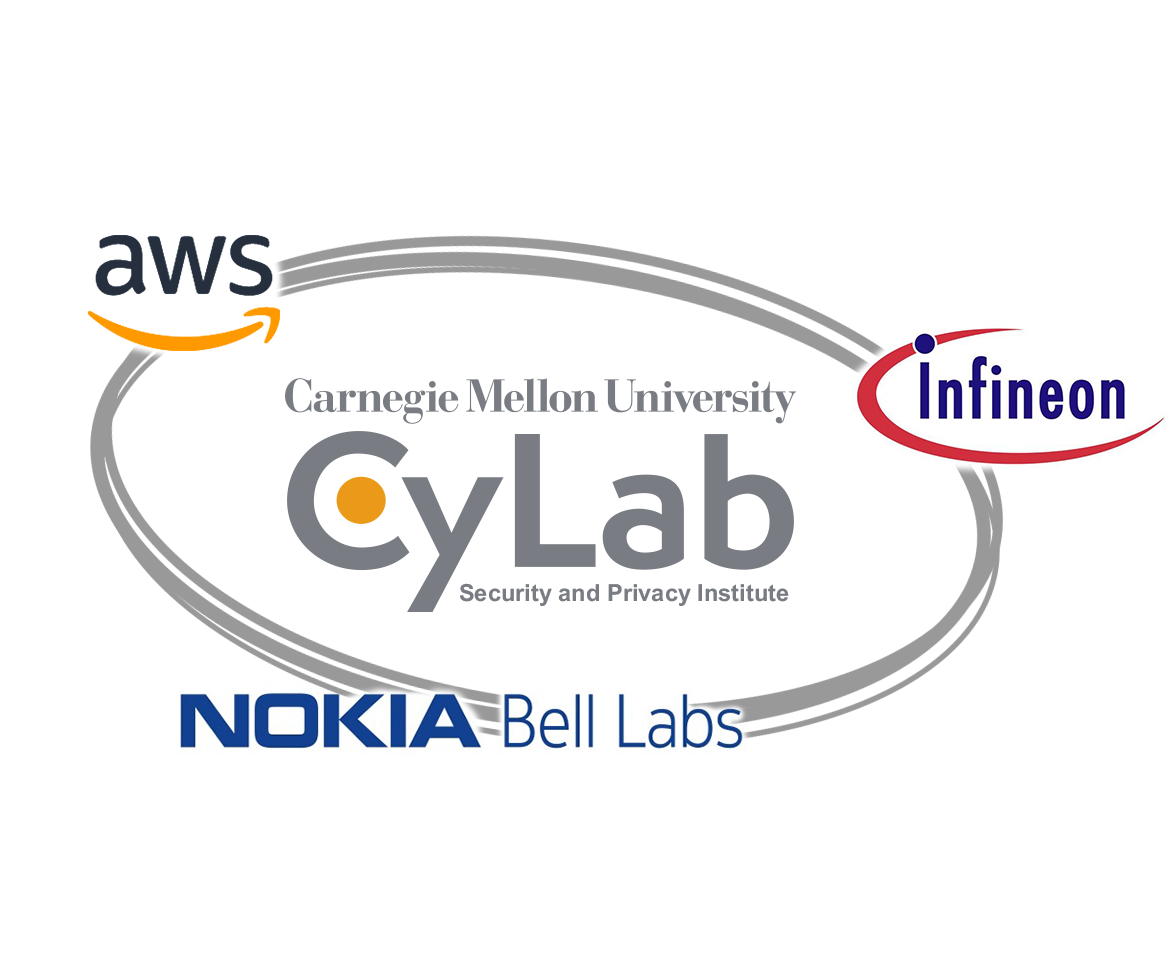 First round of Secure and Private IoT Initiative funded projects announced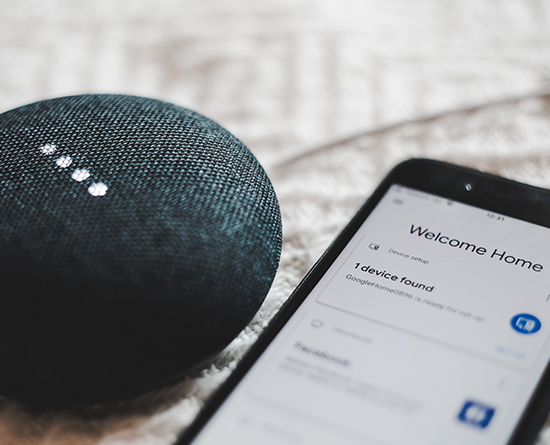 Your smart home may soon have a smarter way to pair your devices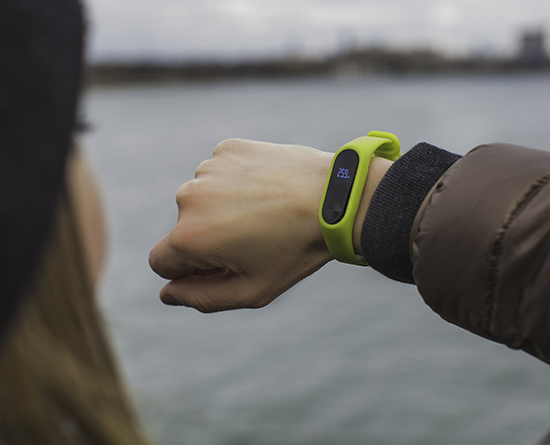 Making the Internet of Things smarter than its attackers
A web-based service called IFTTT (an initialism of If This Then That) is hosting user-generated applets available to download that connect Internet of Things (IoT) devices to streamline various processes. If this happens (e.g. you "Like" a photo on Facebook), then do that (e.g. save that photo to your Google Drive). There are thousands of others free for download.
But security experts are concerned that some of these applets may introduce vulnerabilities to users and their IoT devices. Read more.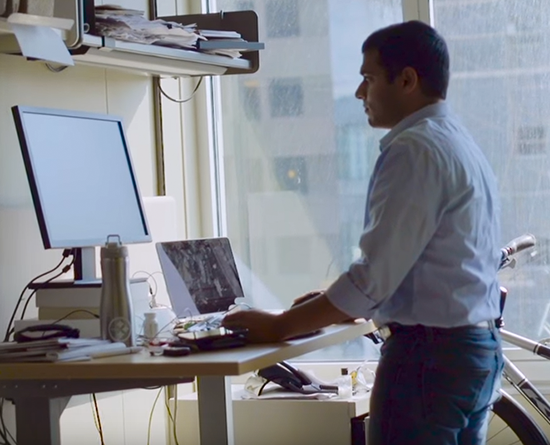 NSF awards CyLab's Vyas Sekar over $1 million to help secure the Internet of Things
The National Science Foundation (NSF) has awarded CyLab's Vyas Sekar $1.1 million over four years to help develop a software-based solution to the problem of IoT security. Sekar is collaborating with two other CyLab faculty members: professors 
Yuvraj Agarwal
 and Srinivasan Seshan from the 
School of Computer Science
. Read more.
Explore the IoT @ CyLab initiative.