Yang Cai
Senior Systems Scientist, CyLab
Director, Visual Intelligence Studio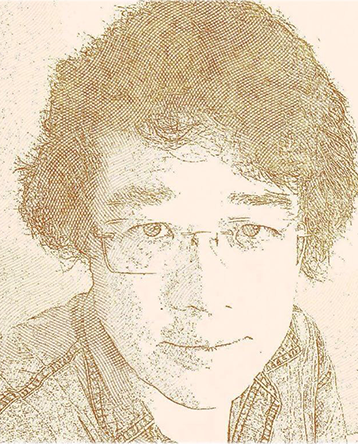 Yang Cai is senior systems scientist of CyLab, director of the Visual Intelligence Studio, and associate research professor by courtesy appointment of Biomedical Engineering, Carnegie Mellon University, Pittsburgh. His research interests include steganography, machine intelligence, video analytics, interactive visualization of big data, biomorphic algorithms, medical imaging systems, and visual privacy algorithms. He has wrote and edited 6 books including a new monograph Instinctive Computing (Springer, 2016) and a textbook Ambient Diagnostics (CRC, 2014). He also taught courses "Image, Video and Multimedia" (18-798), "Cognitive Video" (18-799K), and "Clinical Practicum" (42-790) at CMU.
Media mentions
Softcover of Cai textbook out this month
A softcover version of CyLab's Yang Cai's textbook, Ambient Diagnostics, is coming out this month. The book is about applied AI for personal healthcare.